Expand your event portfolio!
miboso is an entertainment platform with extraordinary & interactive live stream experiences. Each of our live streams is a real benefit for Mind, Body & Soul.
With versatile interaction possibilities during the live stream we motivate your employees to participate and thus promote the community experience. With an included chat function, voting and Q&A tool, your employees can also encourage each other or ask the stream host questions, express wishes and demonstrate their own knowledge.
For the mututal corporate experience we will set up an exclusive miboso corporate Page in your CI design.
In only 3 steps you will go from filling out the request to having your own individual live-stream experience. It has never been easier to make individual and interactive live entertainment affordable for your employees.
Watch Cuisine Trailer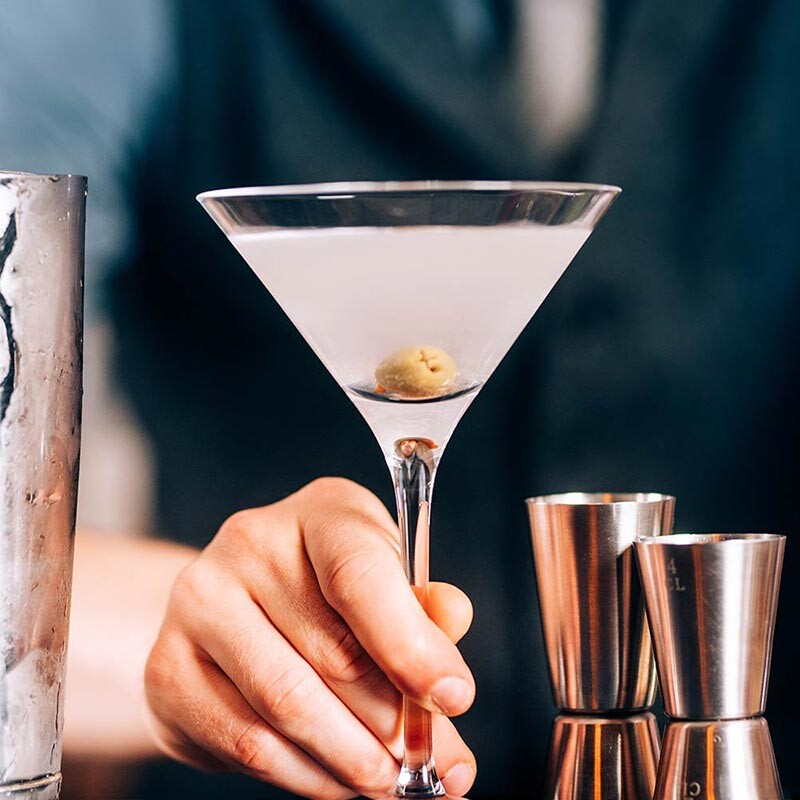 miboso

COCKTAIL
Cocktail Workshop
miboso

ART
Graffiti Creative Workshop
miboso

CUISINE
Cooking Workshop
miboso

MUSIC
Live Band Interactive
LIVE
Every one of our live streams is a unique HERE and NOW experience.
ENTERTAIN­­MENT
We offer you a complete package of fun, information, interaction, community & unforgettable entertainment.
INTER­­ACTIVE
Our entertainment is always live and always interactive. Motivate your employees to join in, combine their efforts and give them a new experience where they can discover themselves and promote the team experience.
VARIOUS
We offer you versatile streams in authentic locations for various interests and always with extraordinary entertainment. Experience and create your special story with us.
MOTIVATING
Motivate your employees with a themed gift set that brings back the best memories of the shared experience over and over again.
INDIVI­DUAL
Each stream can be designed flexibly and can be adapted to your wishes. The personal address and the graphic integration of your corporate design make each stream unique.
3 STEPS TO YOUR LIVE STREAM
Technique
First setup & hosting
Fast & secure server
Unlimited viewers
Access via all devices
Technical support
Web development
Secured enterprise
2. Book your exclusive live stream
We offer you various streams in different price ranges.
*incl. complete technical setup, support, administration and show direction
or
send us your personal request for a topic, artist or activity.
We'll get right back at you with a quote.
Branding
Company page branding (incl.)
Personal address during stream (incl.)
Company trailer before stream
Stage background branding
Accessories branding
During stream
Surveys during stream (incl.)
Voting during stream (incl.)
Live chat during stream (incl.)
Live video call
Image upload from users to live chat
Additional host for live moderation
Q&A at end of stream
Selection of great streams
Benefit from a selection of great streams
miboso offers a great variety of exclusive live streams in the area of mind, body & soul.
Our streams are gripping, humorous, comforting, exclusive and most important: they are entertaining! Register for your own company account and easily create your exclusive streaming playlist within our selection of topics that are of most interest for your company and employees.
Book your date & time slot
Book the date & time slot that suits you best
Benefit from the greatest possible flexibility!
To create a streaming playlist that fits your individual company needs, we offer almost every stream for various dates. Choose the date and time that suits you best to offer your employees a customized and exclusive miboso experience.
Individual date and streaming performance
Request your individual date and streaming performance
You have your own personal request for a streaming program that fits your company interests or has the perfect streaming date not yet been available in the offered streams?
Send us your specific streaming content and date request and we will create your personalized miboso stream experience.
REQUEST INDIVIDUAL STREAM