Homepage Kopieren
Expand your event portfolio!
miboso is an entertainment platform with exceptional live streams. With your subscription you gain access to our entire media center containing versatile and unique mind, body & soul live streams.
Create your own playlist and offer fantastic and interactive entertainment for your employees. Provide a unique shared experience on your exclusive miboso corporate page. From registration to your own live stream playlist in only 3 steps .
Customized, interactive and affordable live entertainment has never been that compelling.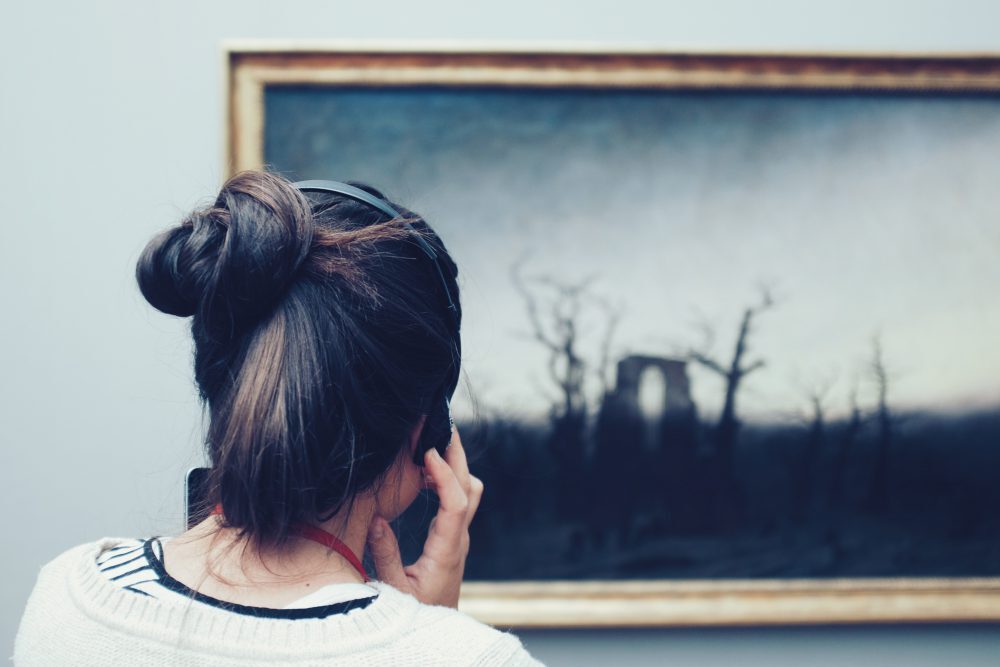 Stimulate your intellect and broaden your cultural horizon with our MIND streams. Get to know the most interesting art projects, special museums as well as new literature at private readings and interact with experts of the art scene.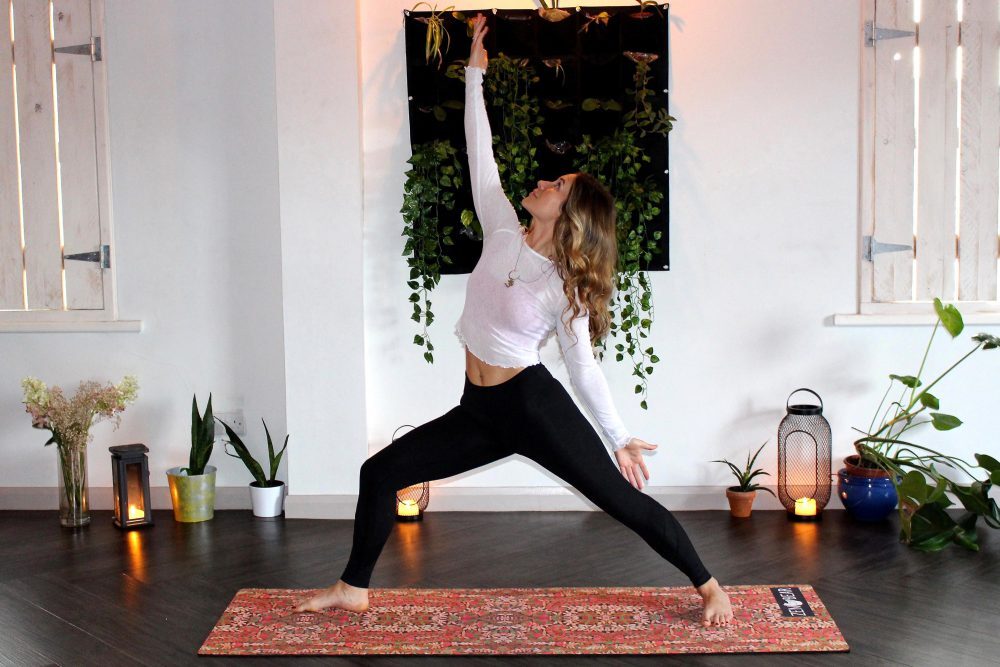 No pain no gain or being in harmony with your inner center? In our BODY section we offer you live streams for the most diverse interests and fitness levels. You don't feel sporty today? No problem! Dedicate yourself to the topic of physical health and learn about health prevention or Ayurvedic massage techniques.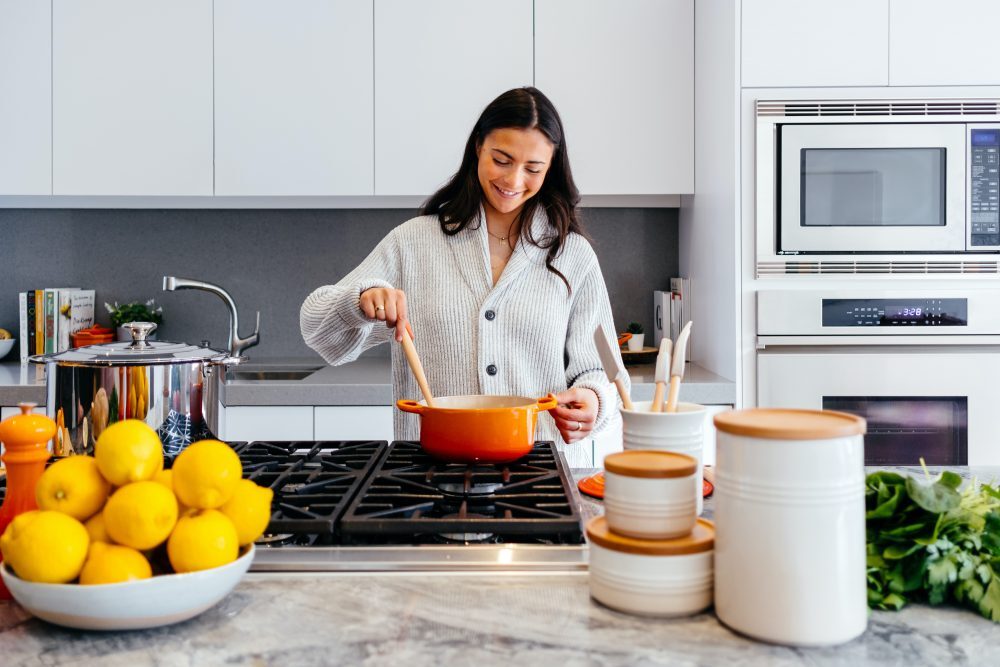 A healthy soul is essential for our well-being. With our soul streams we therefore offer you great possibilities to comfort your self. Take time to try something new, get creative, have fun, dance, sing and experience new tastes. It's called soul food for a reason.
3 STEPS TO YOUR LIVE STREAM
1. Create your company account
Selected Corporate Page
First setup & hosting
Flexible administration management
Implementation corporate design
Intuitive backend management
Updates and support
Technique
Fast & secure server
Unlimited viewers
Access via all devices
Technical support
Web development
Secured enterprise
LIVE Streams
Live-Stream media center with start of 1 Live-Stream per week
Select stream by date OR request your individual date
Create your own playlists
Closed user area
Personal address by host
2. Book your exclusive live stream
We offer you various streams in different price ranges.
*incl. complete technical setup, support, administration and show direction
or
send us your personal request for a topic, artist or activity.
We'll get right back at you with a quote.
Branding
Company page branding (incl.)
Personal address during stream (incl.)
Company trailer before stream
Stage background branding
Accessories branding
During stream
Surveys during stream (incl.)
Voting during stream (incl.)
Live chat during stream (incl.)
Live video call
Image upload from users to live chat
Additional host for live moderation
Q&A at end of stream
Selection of great streams
Benefit from a selection of great streams
miboso offers a great variety of exclusive live streams in the area of mind, body & soul.
Our streams are gripping, humorous, comforting, exclusive and most important: they are entertaining! Register for your own company account and easily create your exclusive streaming playlist within our selection of topics that are of most interest for your company and employees.
Book your date & time slot
Book the date & time slot that suits you best
Benefit from the greatest possible flexibility!
To create a streaming playlist that fits your individual company needs, we offer almost every stream for various dates. Choose the date and time that suits you best to offer your employees a customized and exclusive miboso experience.
Individual date and streaming performance
Request your individual date and streaming performance
You have your own personal request for a streaming program that fits your company interests or has the perfect streaming date not yet been available in the offered streams?
Send us your specific streaming content and date request and we will create your personalized miboso stream experience.
REQUEST INDIVIDUAL STREAM